Featured Artists
Artists are the catalysts of our company, which is why we actively partner with great artists to provide fantastic art experiences.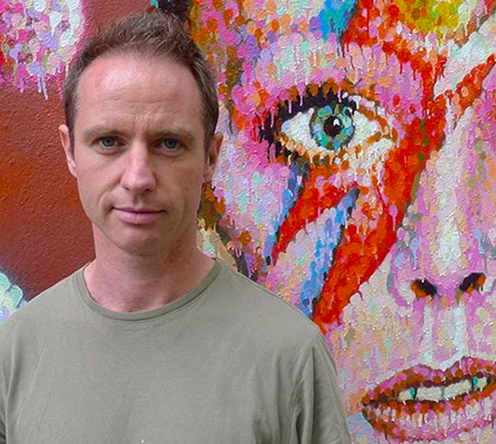 James Cochran
@akajimmyc
James Cochran is a well-known artist who has recently evolved into the NFT stratosphere. Playing a key role in the development of the underground graffiti movement during the early 1990s lead to the development of Cochran's signature and famous aerosol pointillist style; portraits or urban landscapes painted entirely from dots and dashes of spray paint. Cochran now lives in London and his canvases and walls can be viewed in New York, London, Paris, and Berlin.
www.akajimmyc.com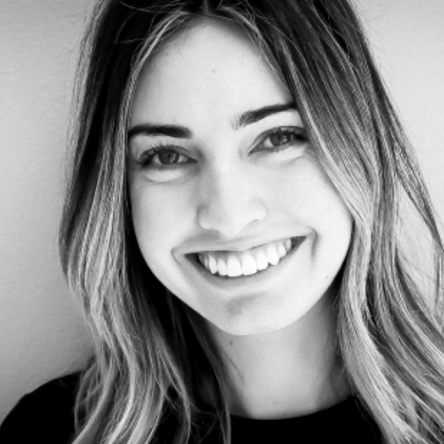 Jane DAO
@itsjanedao
As an artist, Jane is committed to creating art that is both visually stunning and thought-provoking. Her artwork serves as a form of self-expression and a means of connecting with others who may be grappling with their own neuro-divergent qualities. Her diverse portfolio includes web design, photography, digital media, and 3d art, which she creates with unmatched skill and creativity.
www.janedao.com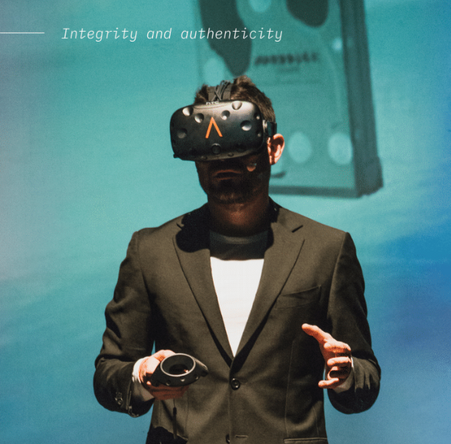 Soliman Lopez
@solimanlopez
New media conceptual artist and researcher, specialized in science, biotechnology, web3.0, interactives and digital art. Harddiskmuseum, OLEA bio token and Introns DNA digital entities founder. Innovation Director at ESAT (Escuela Superior de Arte y Tecnología).
www.solimanlopez.com
Digital Art Installation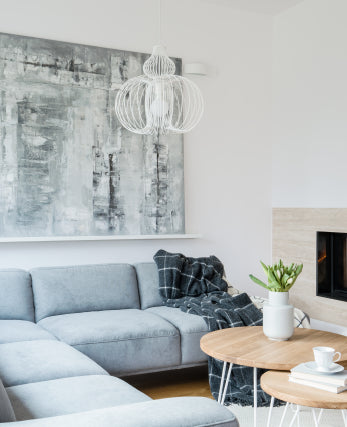 Commercial
Muse works very closely with our commercial partners to deliver integrated video art experiences for each and every client.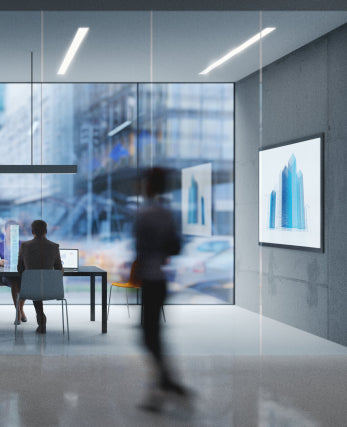 Residential
For large scale installations, Muse Frame's art advisory team will work with the client and an interior designer to assure a smooth and perfect installation process.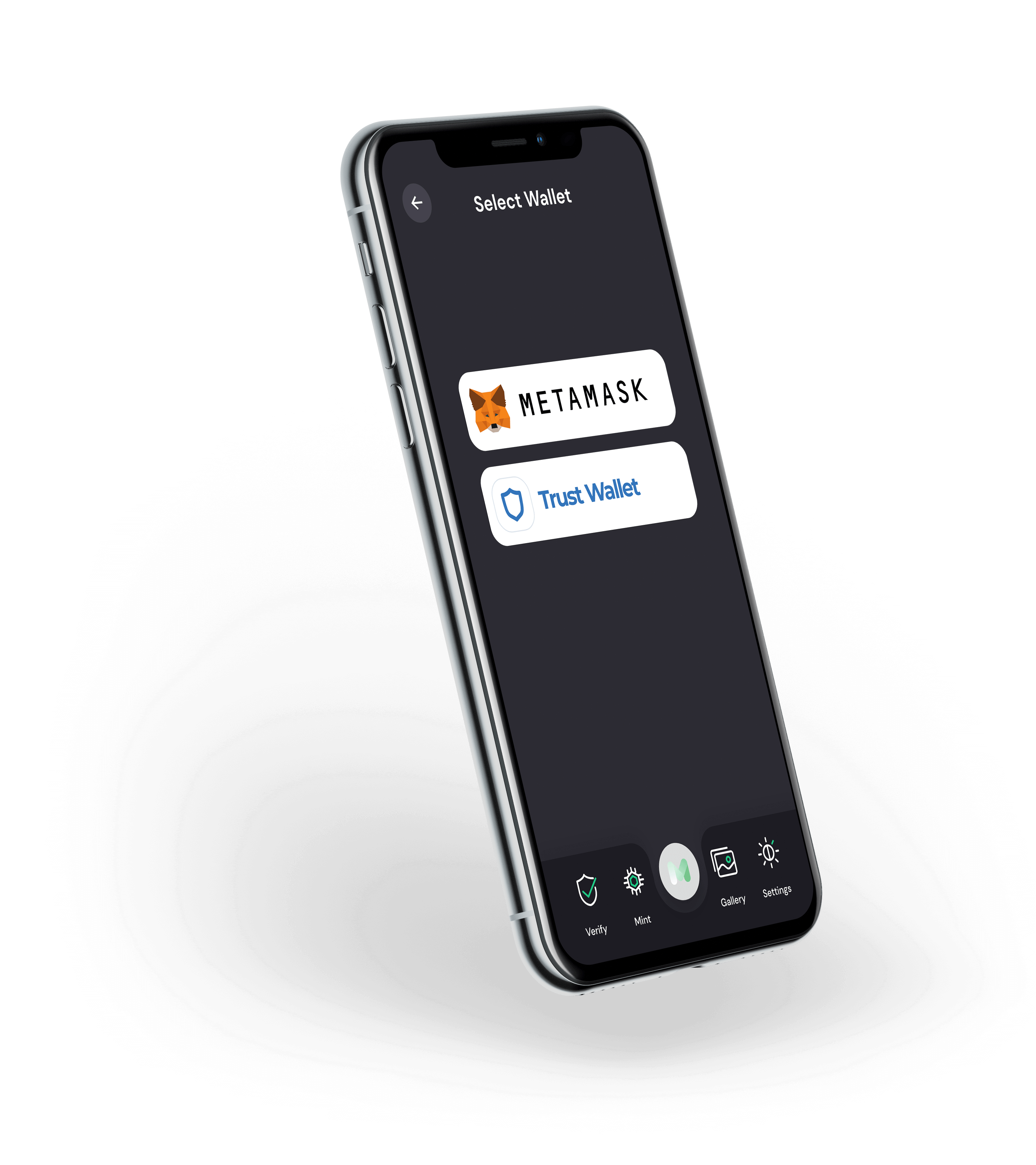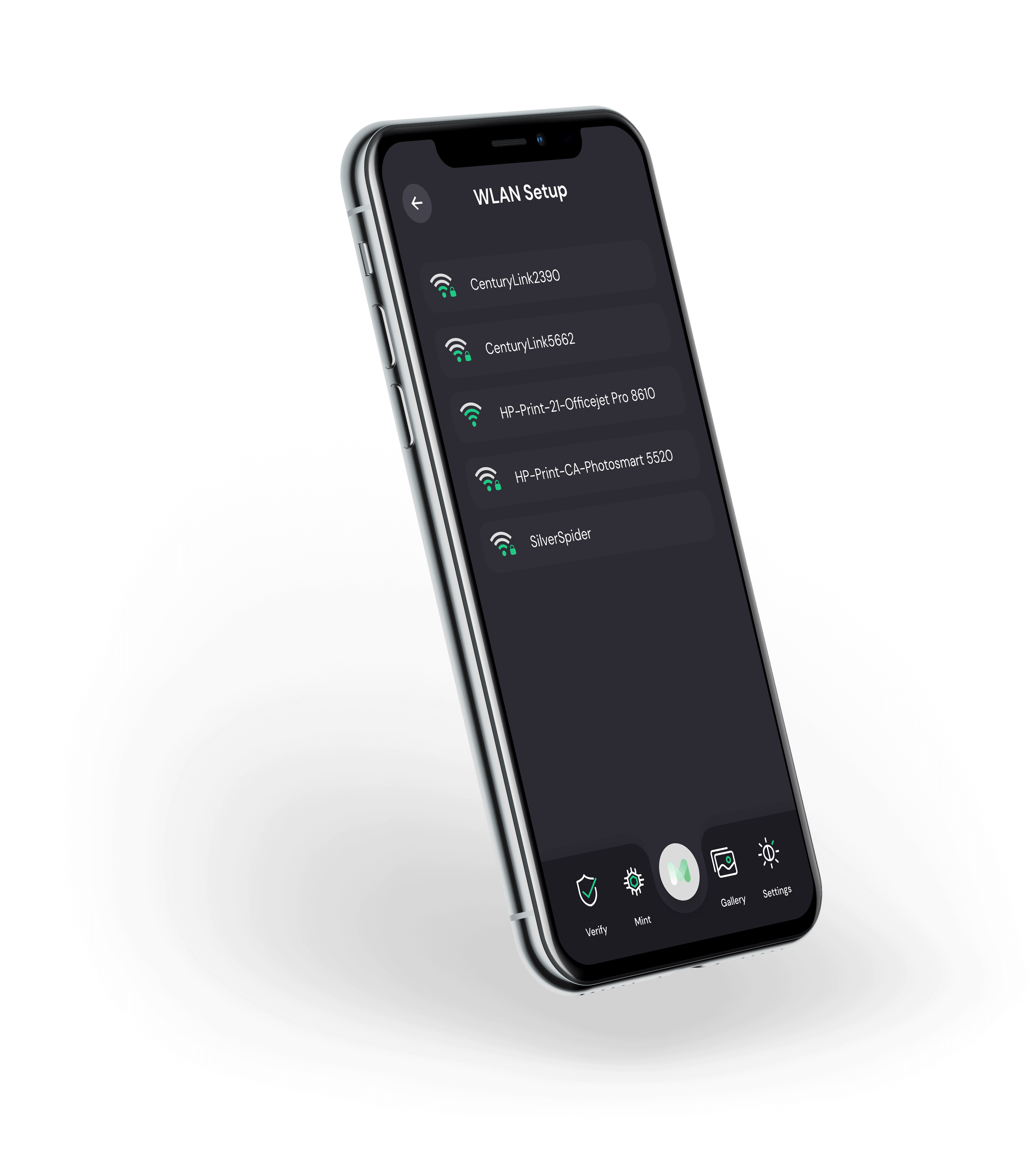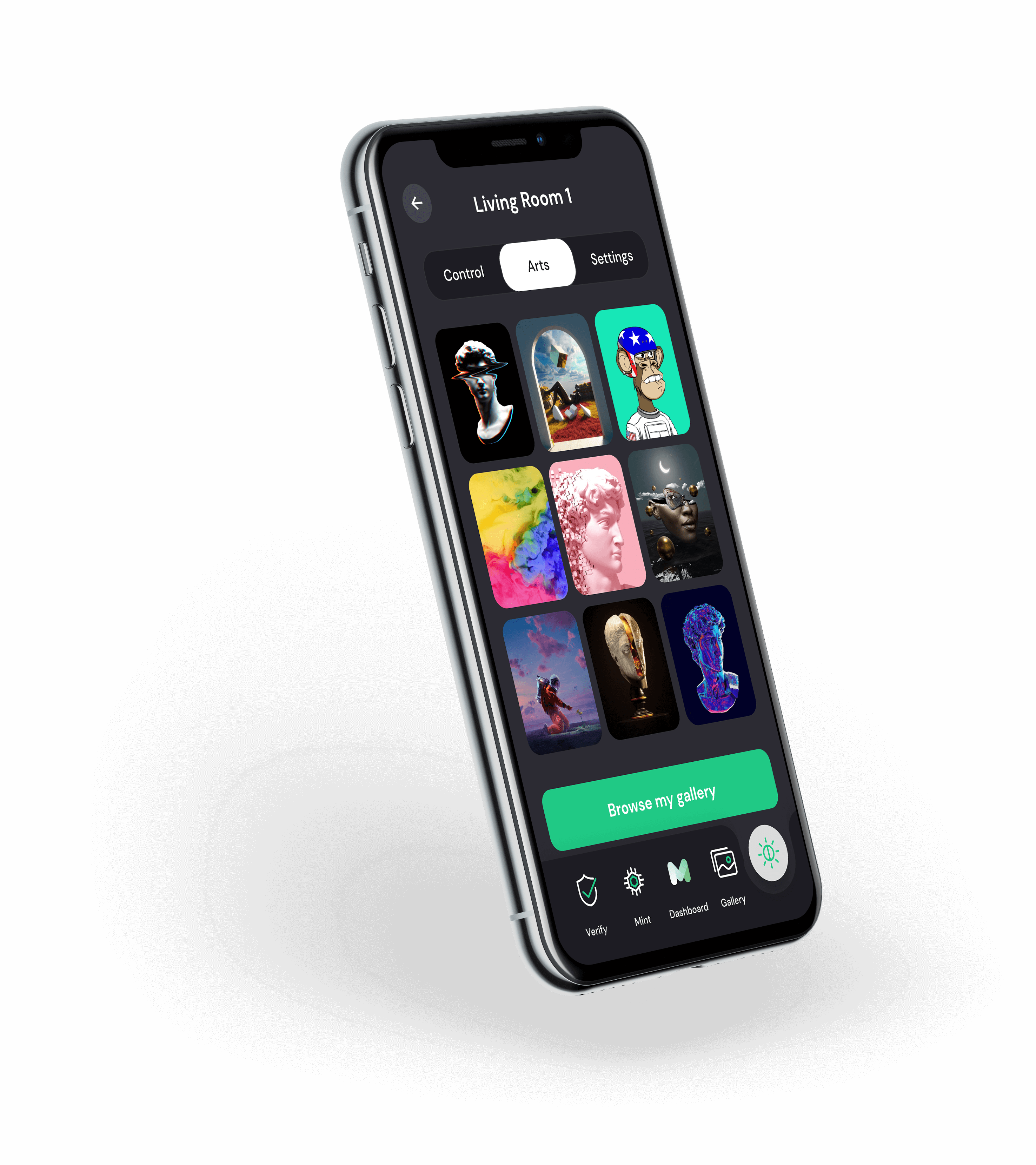 How it works
01
Sign into your wallet
Download the free Muse Frame App and sign into your preferred digital wallet.
02
Connect to Wifi
Connect your Muse Frame to a stable Wifi connection.
03
Showcase your NFTs
Select and instantly showcase your NFT tokens direct from your gallery onto your Muse Frame.