The Muse Frame Artists Club
Artists are the catalysts of our company, which is why we actively partner with great artists to help them get exposure.
Digital Art Installation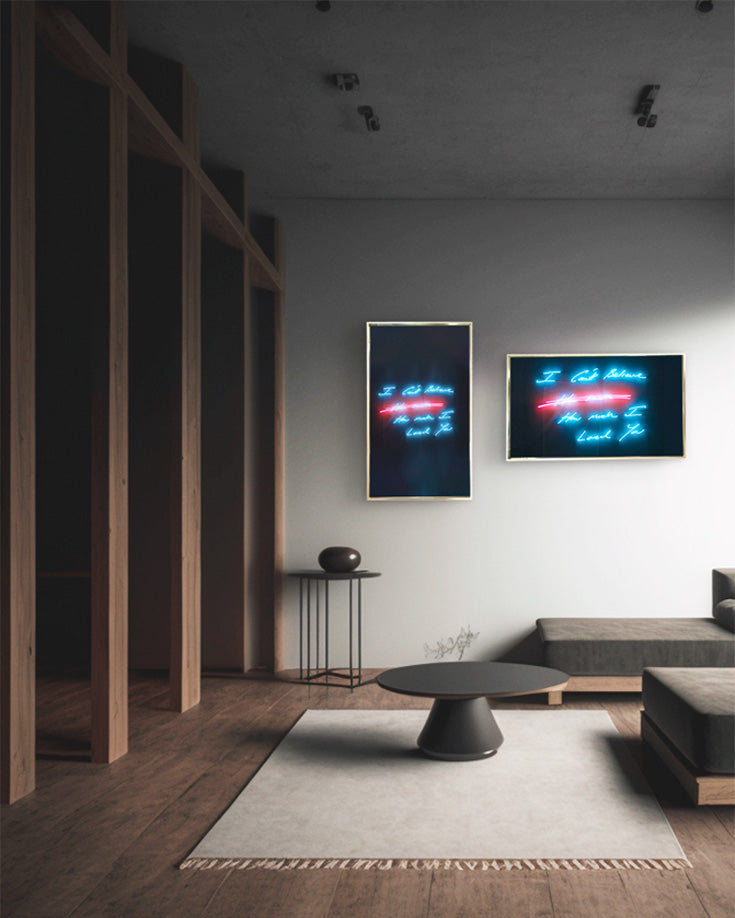 Multiple Frame Installation
Muse Frame works very closely with our commercial partners to deliver integrated video art experiences with curated art. Contact us and we will help you turn your space into an immersive experience.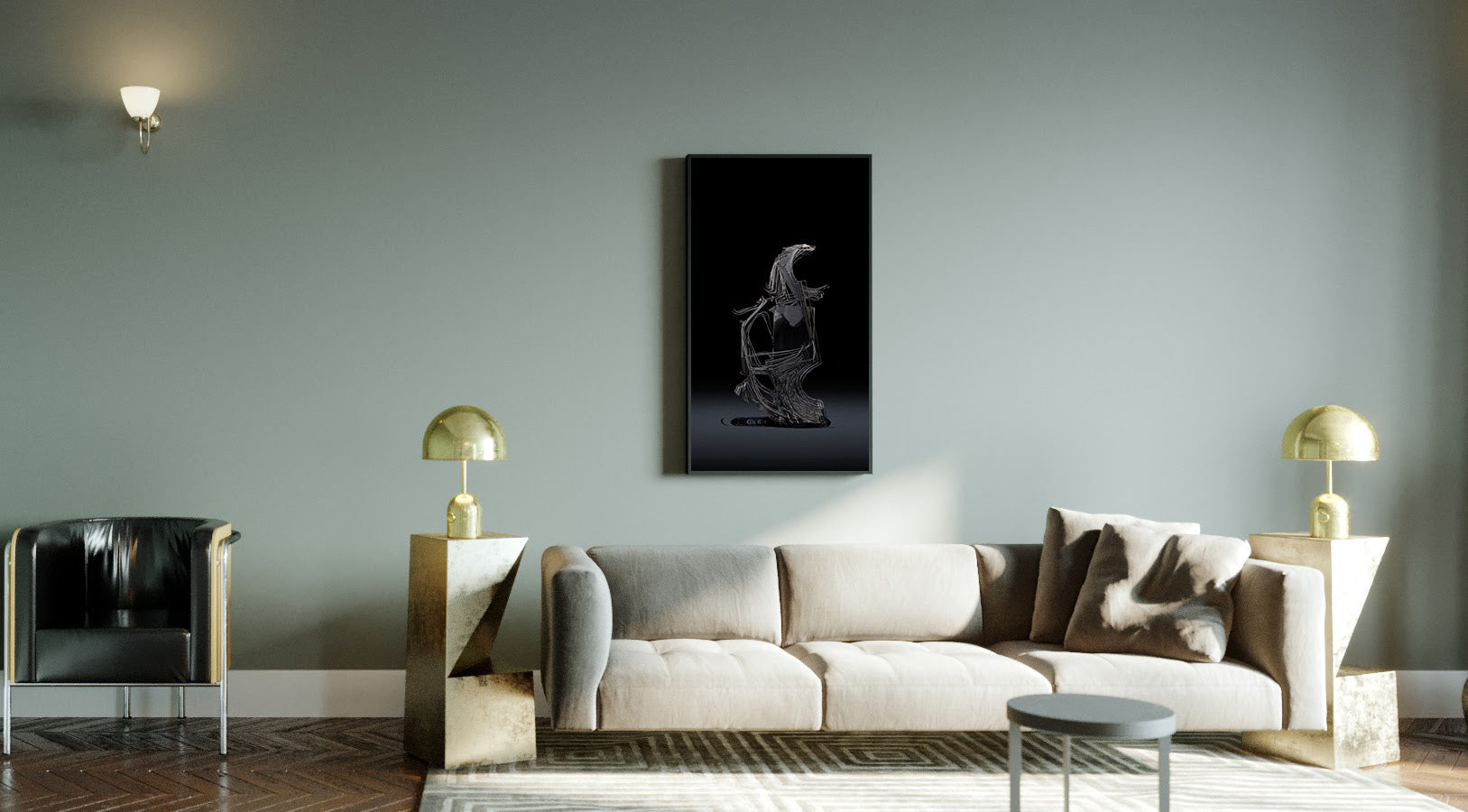 An entire gallery in your home
For all Muse Frame installations, we will work with you to assure a smooth and perfect installation process.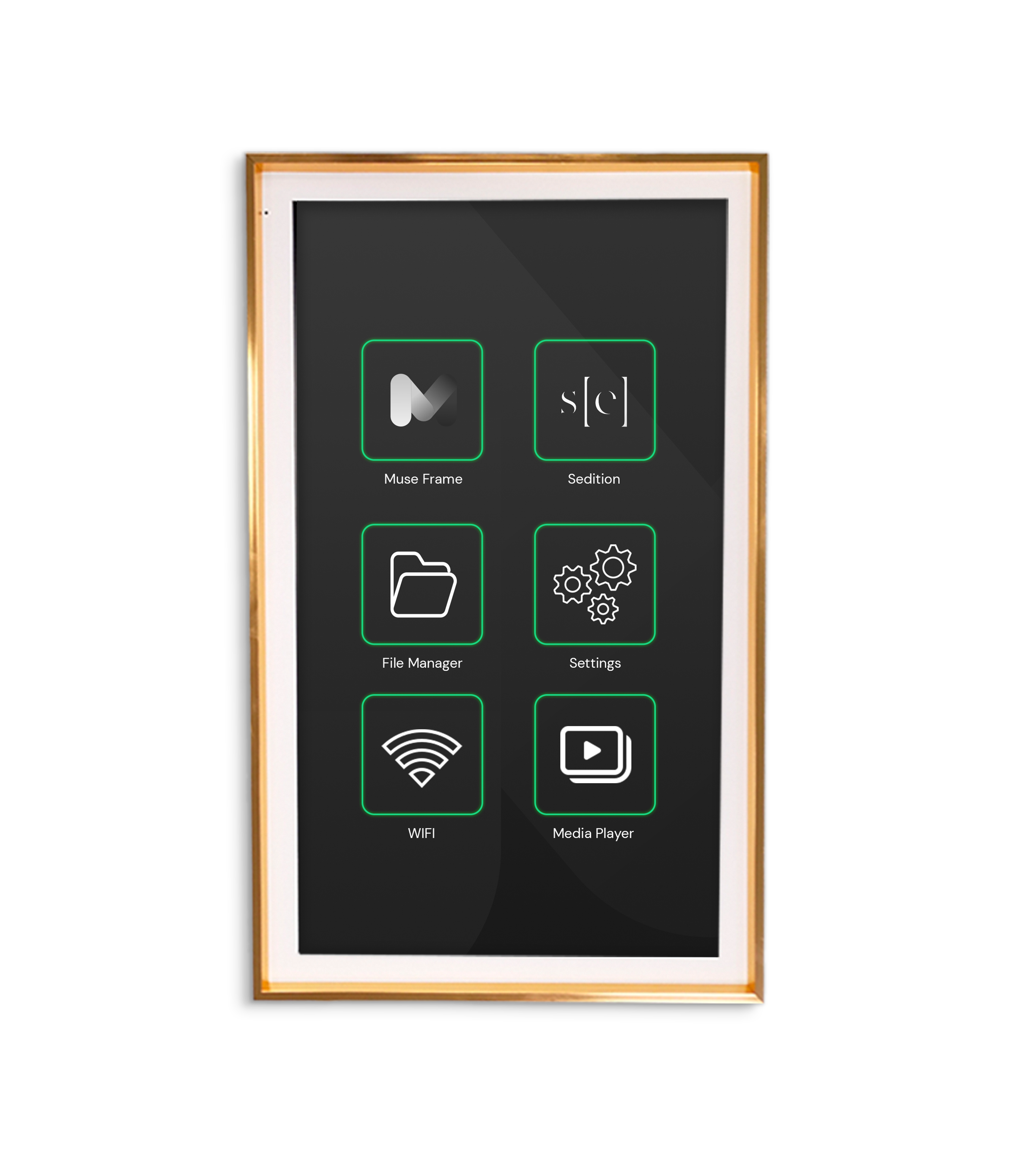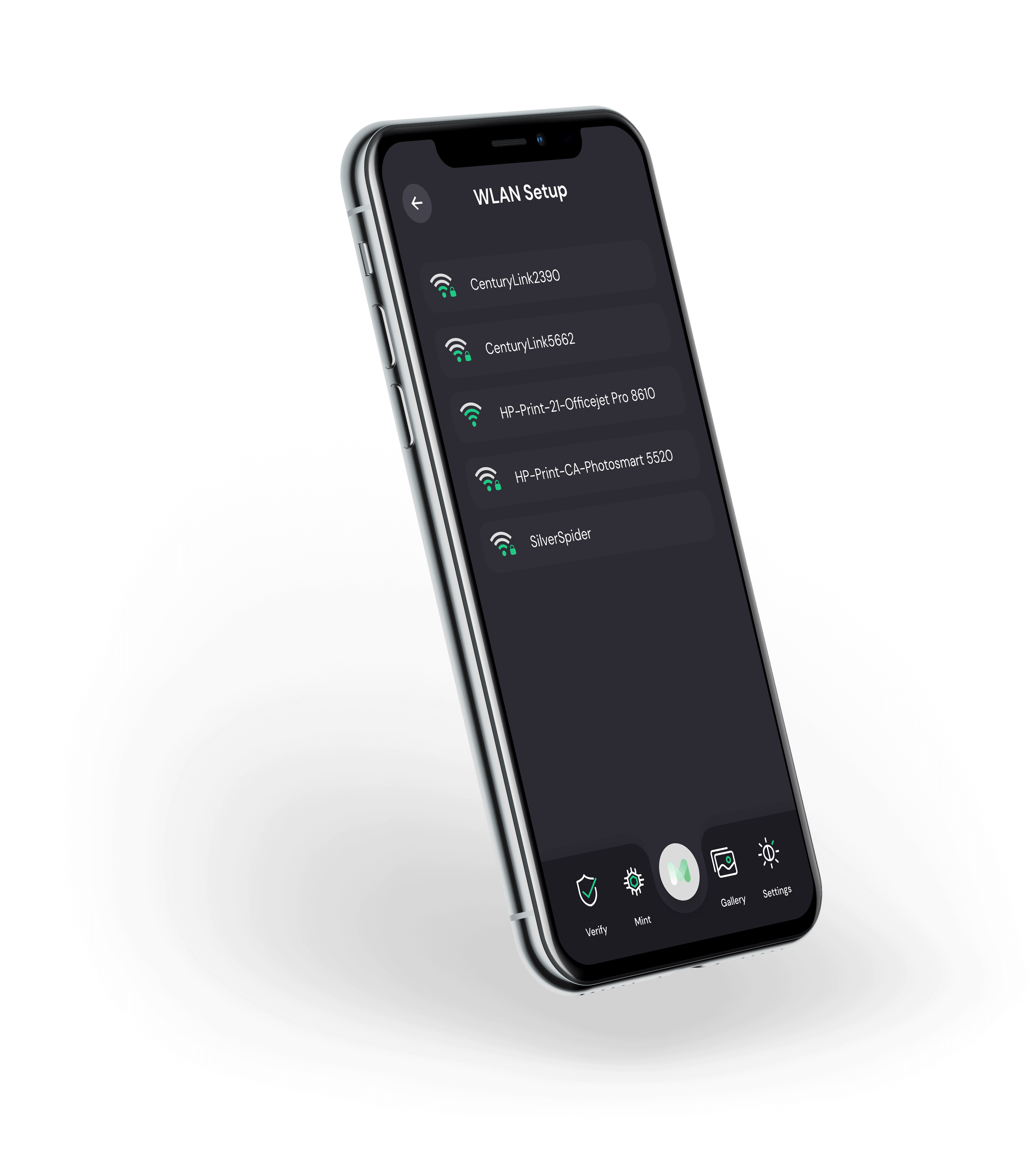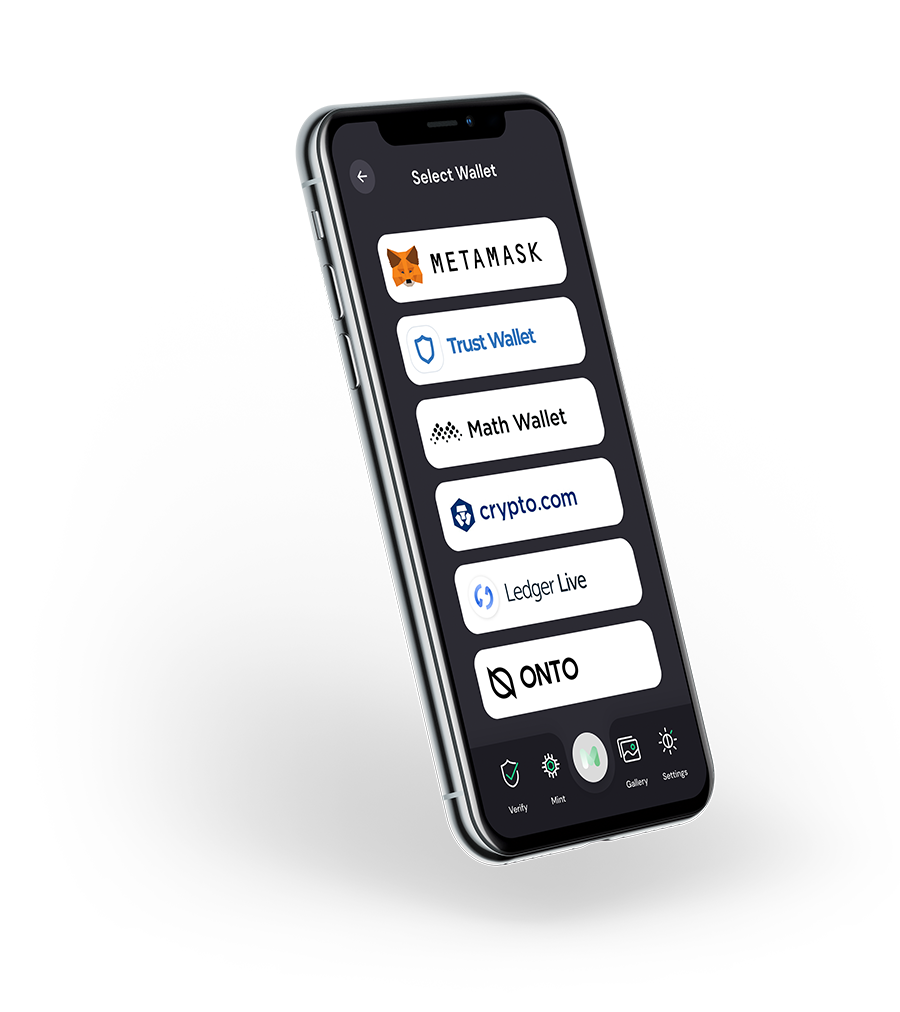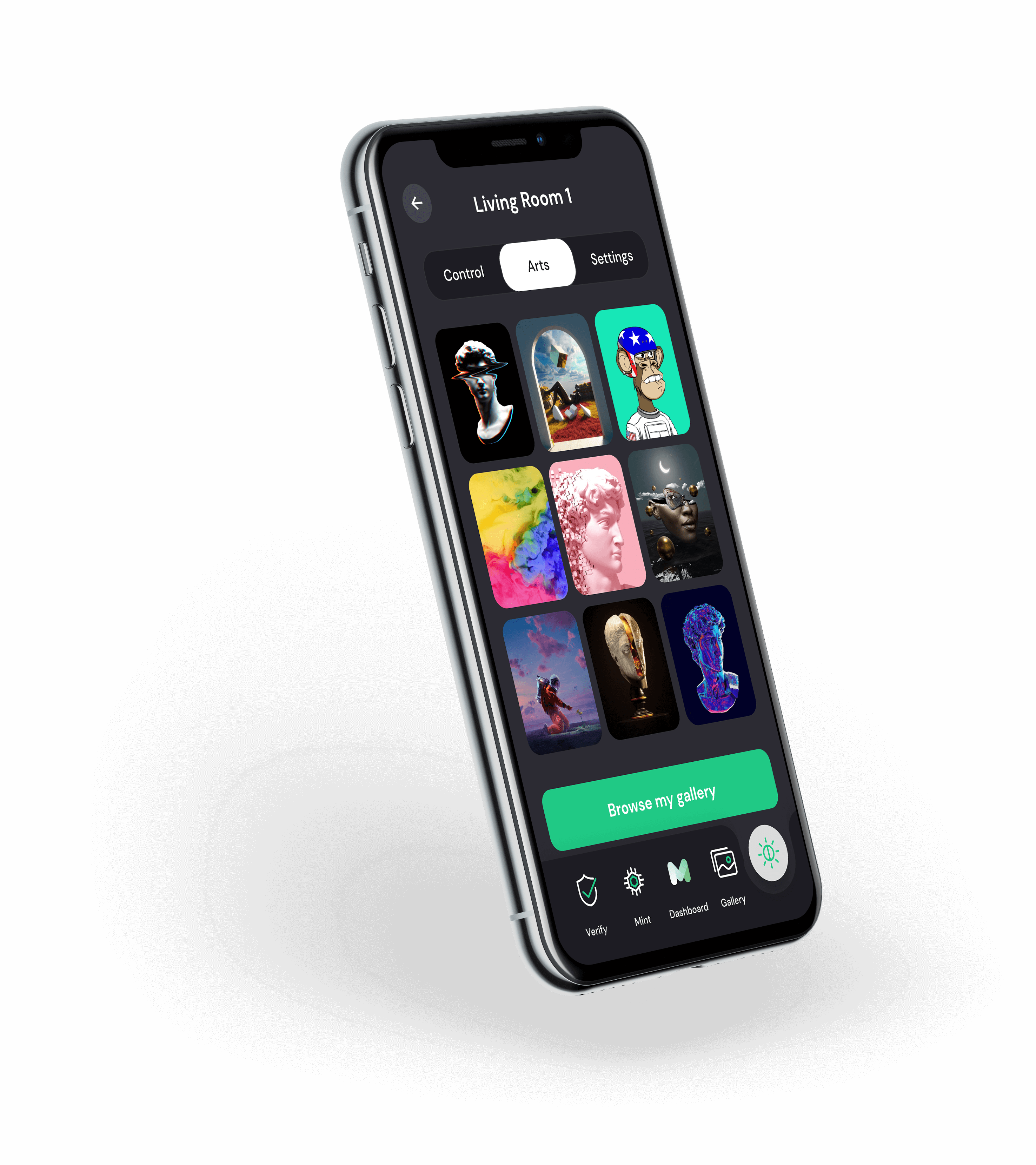 How it works
01
Select the Muse Frame App
Using your frames remote control, select the Muse Frame Application
02
Connect to Wifi
Download the free Muse Frame Mobile App and connect your Muse Frame to a stable Wifi connection.
03
Sign into your wallet
Sign into your preferred digital wallet.
04
Showcase your NFTs
Select and instantly showcase your NFT Art direct from your gallery onto your Muse Frame.